Think big in Kalle's sandbox!
Imagine being a kid again, just a little bigger one. And imagine the toys much bigger. Imagine play in the playground again with excavators, big Caterpillars, track loaders and other really huge machines. At Kalle in Sellnäs you'll find Kalle's sandbox, all in full scale.
Imagine driving a Cat D7 and flattening the big pile of soil that your buddy just has made with a big excavator. Here you'll find lots of big machines to try.
When you, after several hours on the field, have worked up a good appetite, its time for the local speciality Sellnäsplanka, a true delicacy, in the resturant department. There you can discuss cylinder volume and torque while getting a really good meal.
Visit us
At Kalle Eriksson in Sellnäs, just south of Borlänge in Sweden you can experience all that. Why not get your friends together and take a trip to Sweden? We can customize your event to create an unforgettable experience. Just remember to book well in advance, the event is very popular.
Kalle welcomes you all!
Price
Price is 1350 SEK excl. VAT (1687,50 SEK incl. VAT) per person which include two hours driving. If you would like to eat Sellnäsplanka in the resturant department afterwards the price is 128 SEK excl. VAT (160 SEK incl. VAT) per person.
Fuel Surcharge for Akerman H25C (weight 54 tons) is 200 SEK excl. VAT (250 SEK incl. VAT) per 15 minutes. Fuel consumption is 50 liters of diesel per hour, hence the Fuel Surcharge.
A minimum of 3 participants is required.
Are you for example 10 participants it is possible to pay for 5 and divide the time.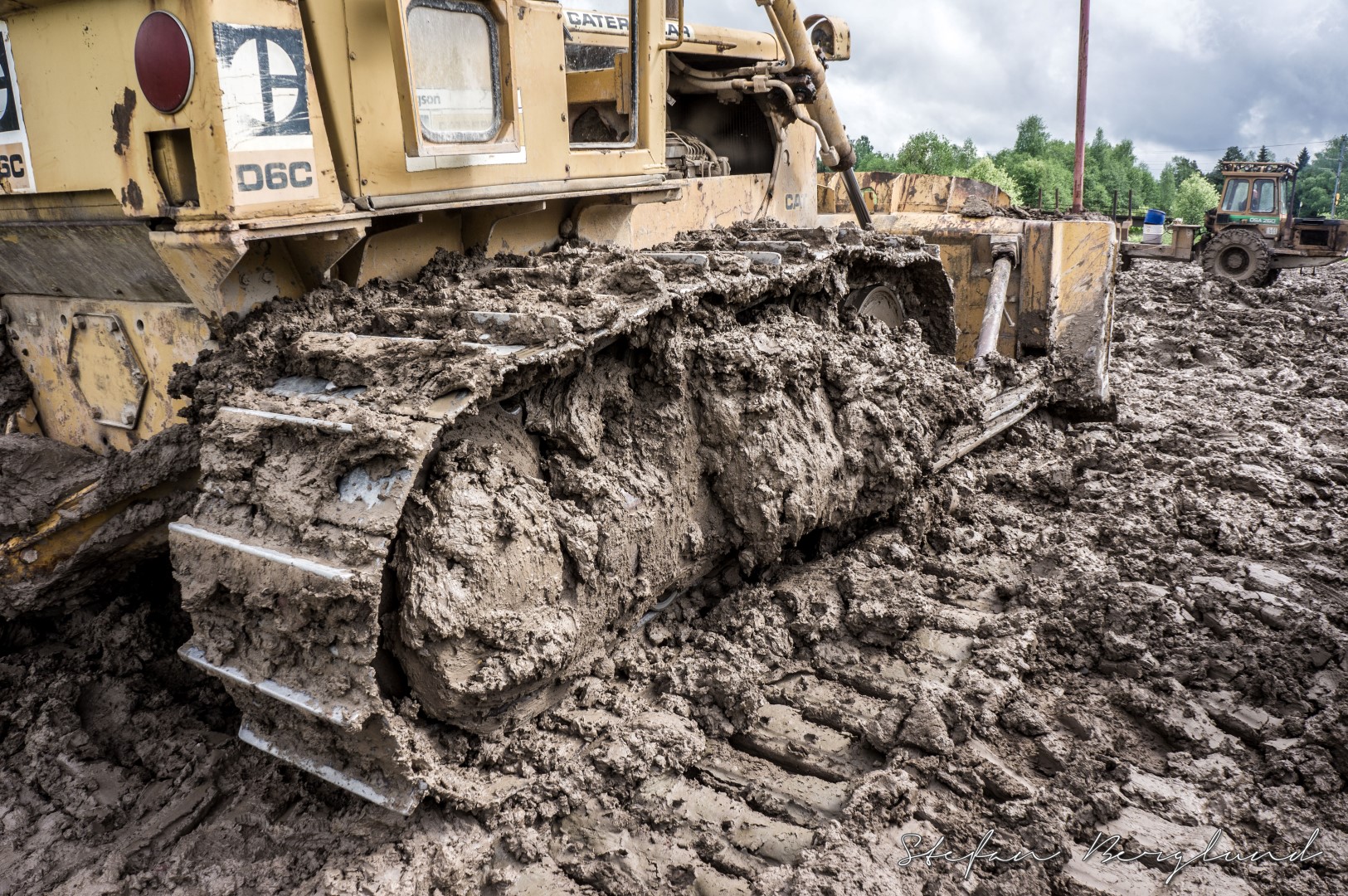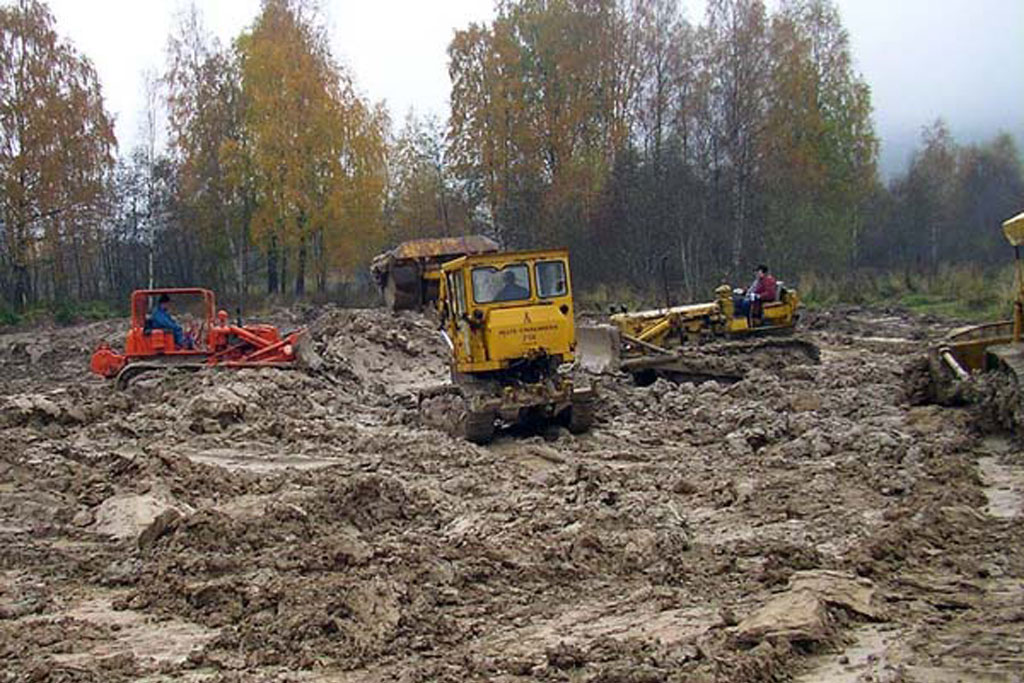 Instructional video (to see before visit, in Swedish)